It may have taken its time getting here, but spring has officially arrived and summer is right around the corner. What does that mean for the real estate market? Well, it too is in full swing and you may have already noticed the For Sale signs are quickly being replaced with SOLD signs. If you're considering to make a move this year let's connect, it's never to early to start planning!
Housing Market Stats April 2018
79 new listings ⬇️-23.3% from April 2017
42 SOLD properties ⬆️+16.7% from April 2017
94.6% average percent of original price sold for ⬇️-1.4% from April 2017
Community Events for May

Fort St John Farmers Market May.5th
Fire Fighters Charity Ball May.5th
Mothers Day Rotary Run May.13th
OPEN HOUSE BLITZ
Don't miss out on the excitement! Join my colleagues and I this weekend as we host multiple open houses Saturday and Sunday. Each qualified entrant will get their name put in the draw for one of three amazing prizes from Wayfair.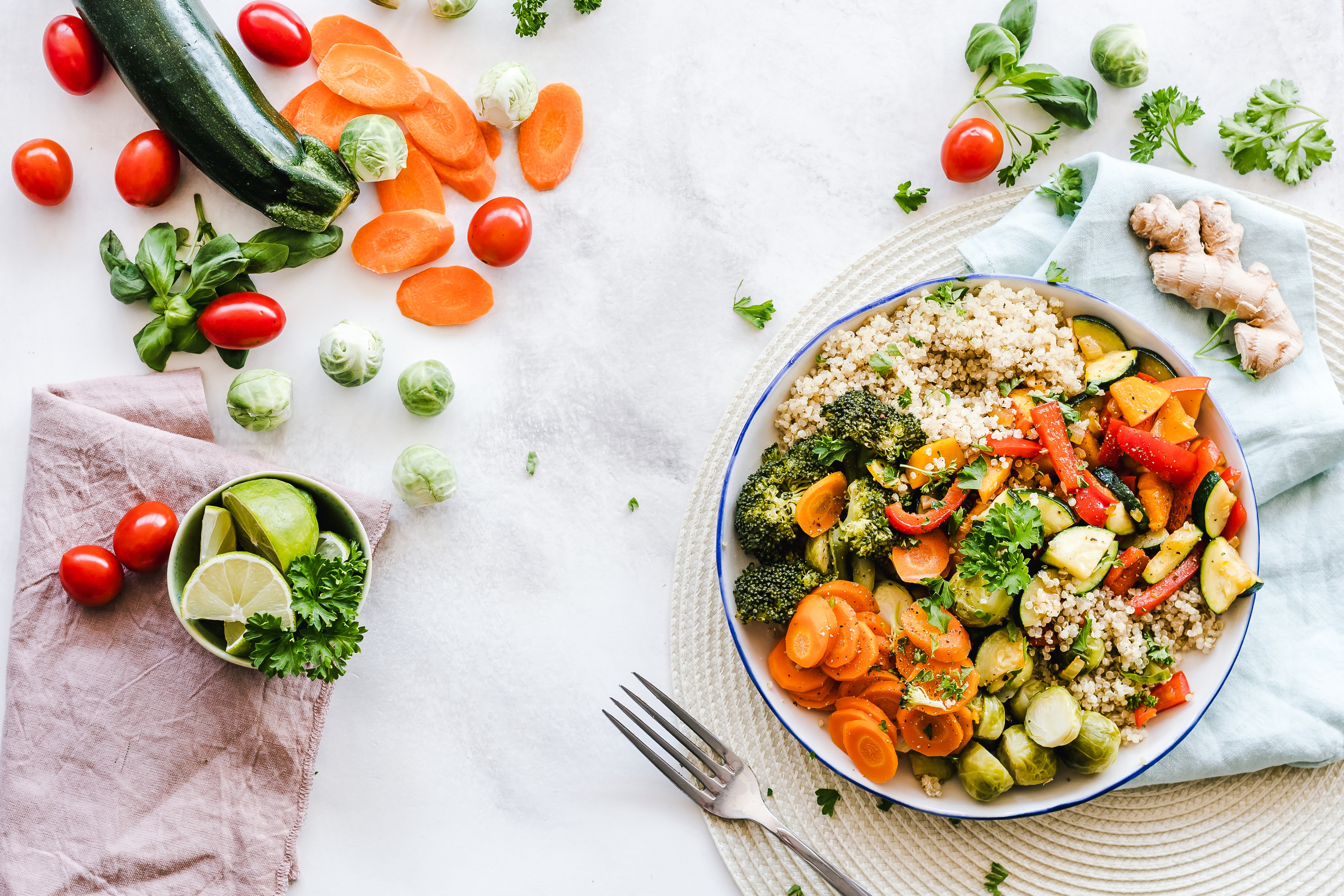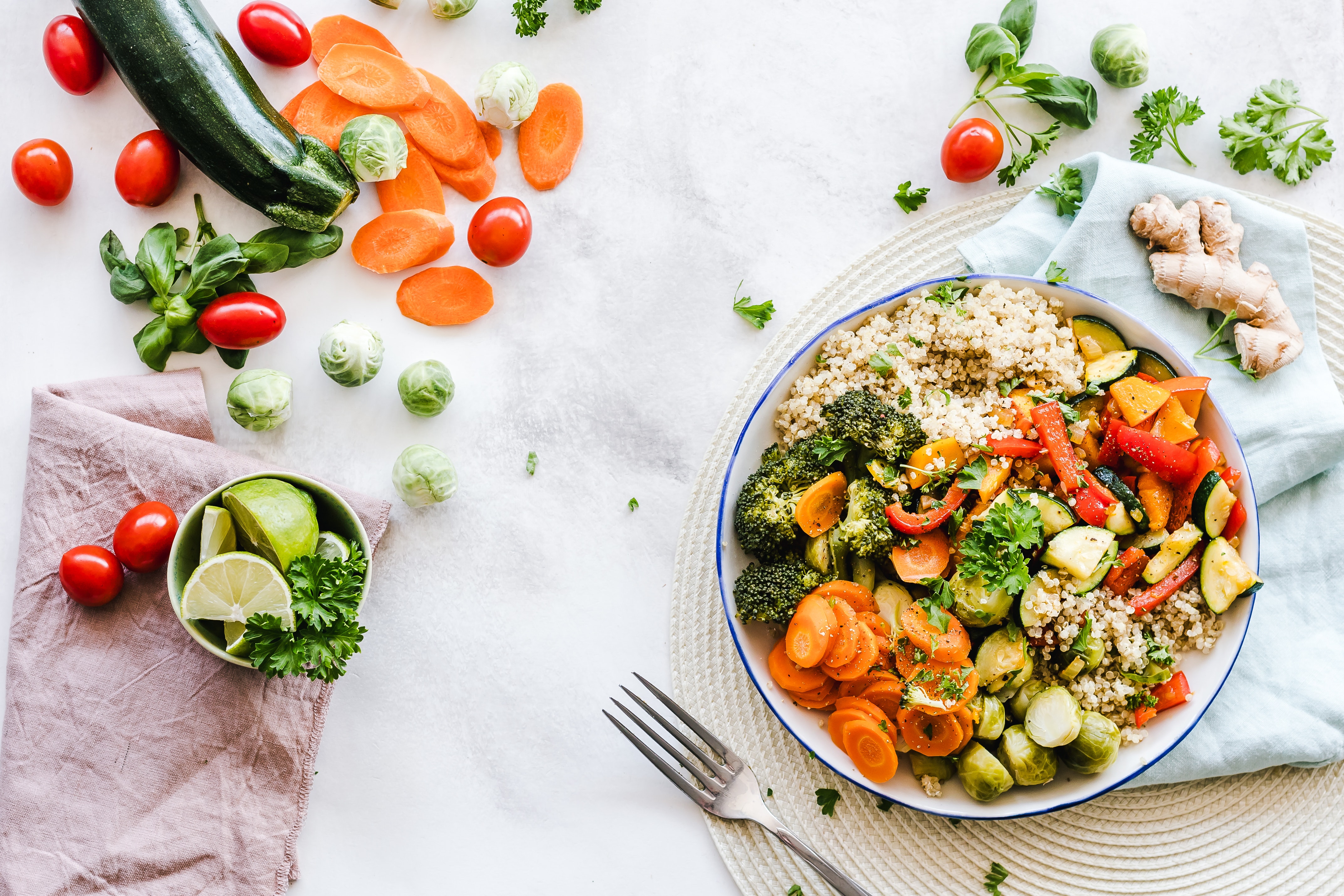 Wishing you a wonderful month of May as we welcome all the beauty this time of year will bring!